Welcome to Crystal Herbs Wholesale & Distributor Portal
Services for Wholesale & Distributor Customers
Bach Flower Remedies and Flower, Gem & Crystal Essences
Crystal Herbs Wholesale offers a wonderful range of Essences, handmade with love and care, for retailers, wholesalers and distributors. We also provide support, information and help for selling the Essences that you choose to stock and sell.
Stocking Flower, Gem & Crystal Essences
More and more people are seeking holistic solutions to the problems that they face in life and are looking for tools that can help them. Bach Flower Remedies and Flower, Gem & Crystal Essences provide a wonderful toolkit to help to promote gentle and natural harmony at all levels of your being.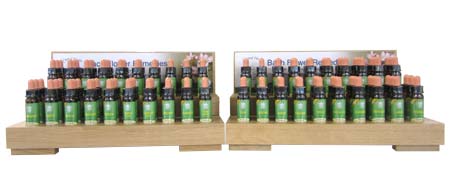 Supplying Shops & Businesses Worldwide
Wholesale Accounts
Our Wholesale accounts are ideal for healthfood shops, natural remedy shops & online shops, as well as for people who trade at shows & exhibitions. So if feel that our Essences would suit your shop, you'd be very welcome to apply to join our team of wholesale customers. Wholesale Account holders receive trade discounts on our full range of handmade Essences, as well as help, advice and other resources.
Distributor Accounts
Our Distributor accounts are ideal for larger chains of shops, and larger customers who specialise in Flower Essences and Vibrational Essences - whether in the U.K. or in countries around the world. With a large range of handmade Essences and a wealth of knowledge and expertise, Crystal Herbs is an ideal partner for specialist companies.
Why Choose Crystal Herbs
We have over twenty five years experience of making and selling Bach Remedies and Flower, Gem & Essences. Each Essence is handmade for you with love and care, from making the Mother Tincture to bottling and labelling the Essences that we send you.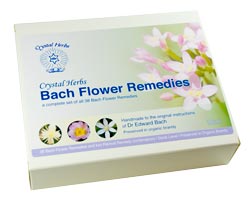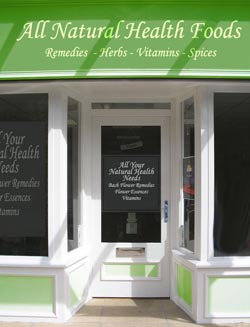 The Crystal Herbs Wholesale Portal
Our dedicated shop & resource section for our wholesale & distributor customers offers:
Online ordering
Complete Product & Pricing Information
Display Stands and Packs
Wholesale & Distributor Resources
Help and support information
Downloadable Product Leaflets
Here at Crystal Herbs we have over 25 years of experience producing Essences together with a wealth of knowledge & expertise selling and promoting Essences all around the world
What are Flower, Gem & Crystal Essences
Flower, Gem & Crystal Essences, or Vibrational Essences, are simple & natural tools that everyone can benefit from. They gently help you to feel and release the old layers of buried emotions and thought patterns that unconsciously create who you are and how you react to situations and people in your life.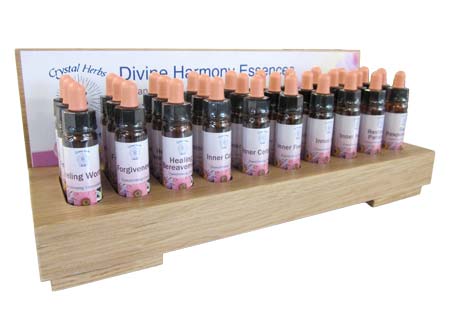 We're Here to Help
So if you have any questions about our Wholesale and Distributor accounts or any aspect of buying and stocking our range of Essences, please do contact us and we'd be delighted to help.
Tel: 01379 608059 or ++44 1379 608059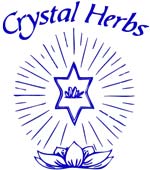 Crystal Herbs Ltd

Your Wholesale Flower, Gem & Crystal Essence Resource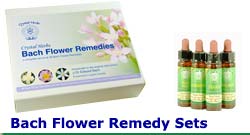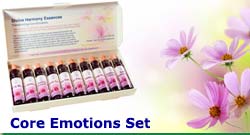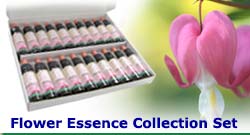 Retail & Practitioner Services
If you are an individual and would like to buy our Essences, you can find our retail site here:
Crystal Herbs - Bach Flower Remedies and Flower, Gem & Crystal Essences
and if you're a practitioner, you can find information on our Practitioner Accounts here.